25.04.2023
An International MoU on the Solidarity Ring Initiative
A Memorandum of Understanding to encourage cooperation between the gas transmission system operators from Bulgaria (Bulgartransgaz EAD), Romania (Transgaz S.A.), Hungary (FGSZ Ltd.), Slovakia EUSTREAM), and the State Oil Company of the Azerbaijan Republic (SOCAR) was signed in Sofia, Bulgaria. The document was signed at an official ceremony by the energy and economy ministers of respective countries.
The Memorandum deals with the Solidarity Ring (STRING) joint initiative, supported by the European Commission, which aims to increase the security of natural gas supplies for the European Union and the Central and South-Eastern European regions. The Solidarity Ring aims to upgrade the transmission network systems of Bulgaria, Romania, Hungary, and Slovakia to enable additional gas deliveries from alternative sources (Azerbaijan) for European customers.
"I fully support the TSOs' initiative to implement a new gas corridor from Azerbaijan to Central and Eastern Europe. This has the potential to significantly increase the security of gas supplies in the region and the entire EU," said Slovak Economy Minister Karel Hirman.
"The gas transmitted from Azerbaijan via south-eastern Europe to Slovakia could further reach another key EU markets, as EUSTREAM has robust transmission capacities to all neighboring countries, including Ukraine," added EUSTREAM's General Director, Rastislav Ňukovič."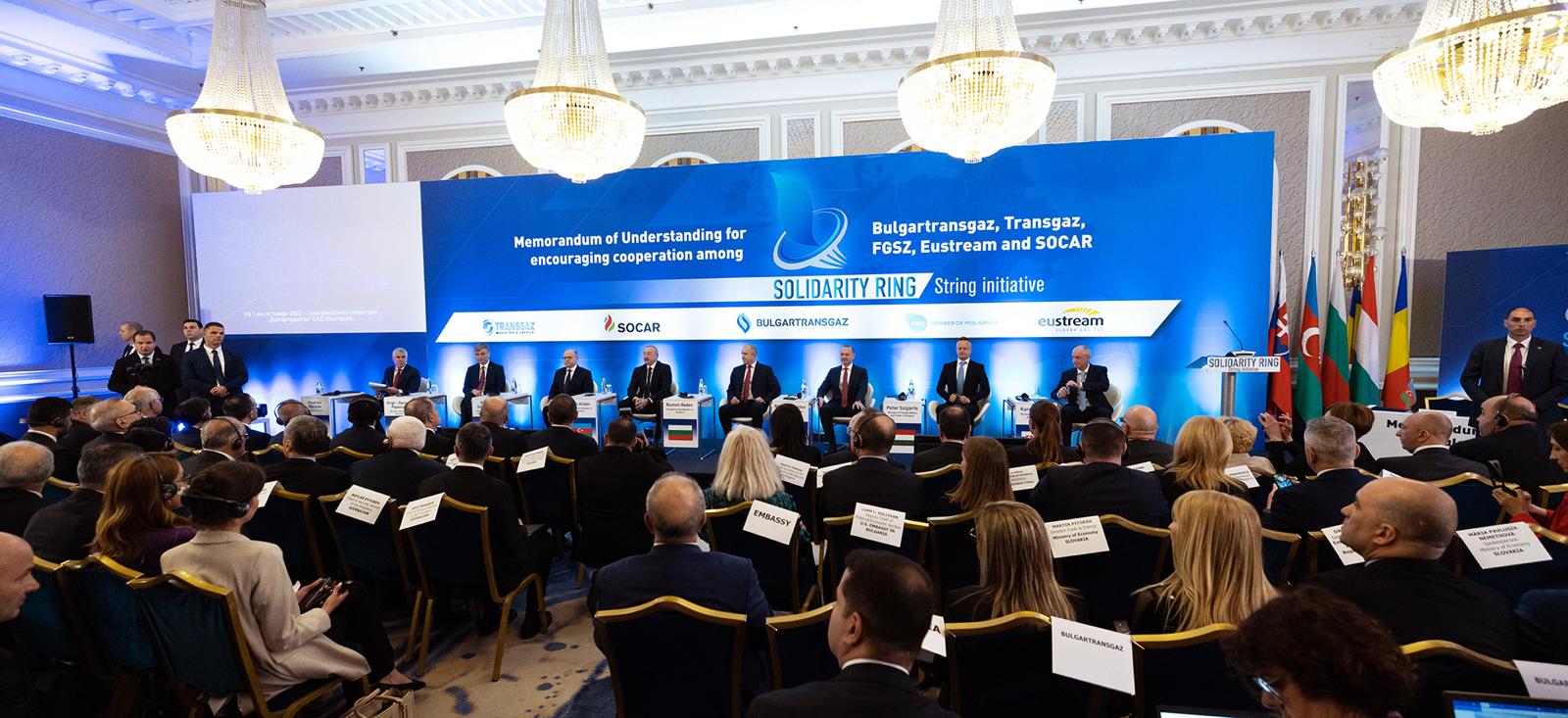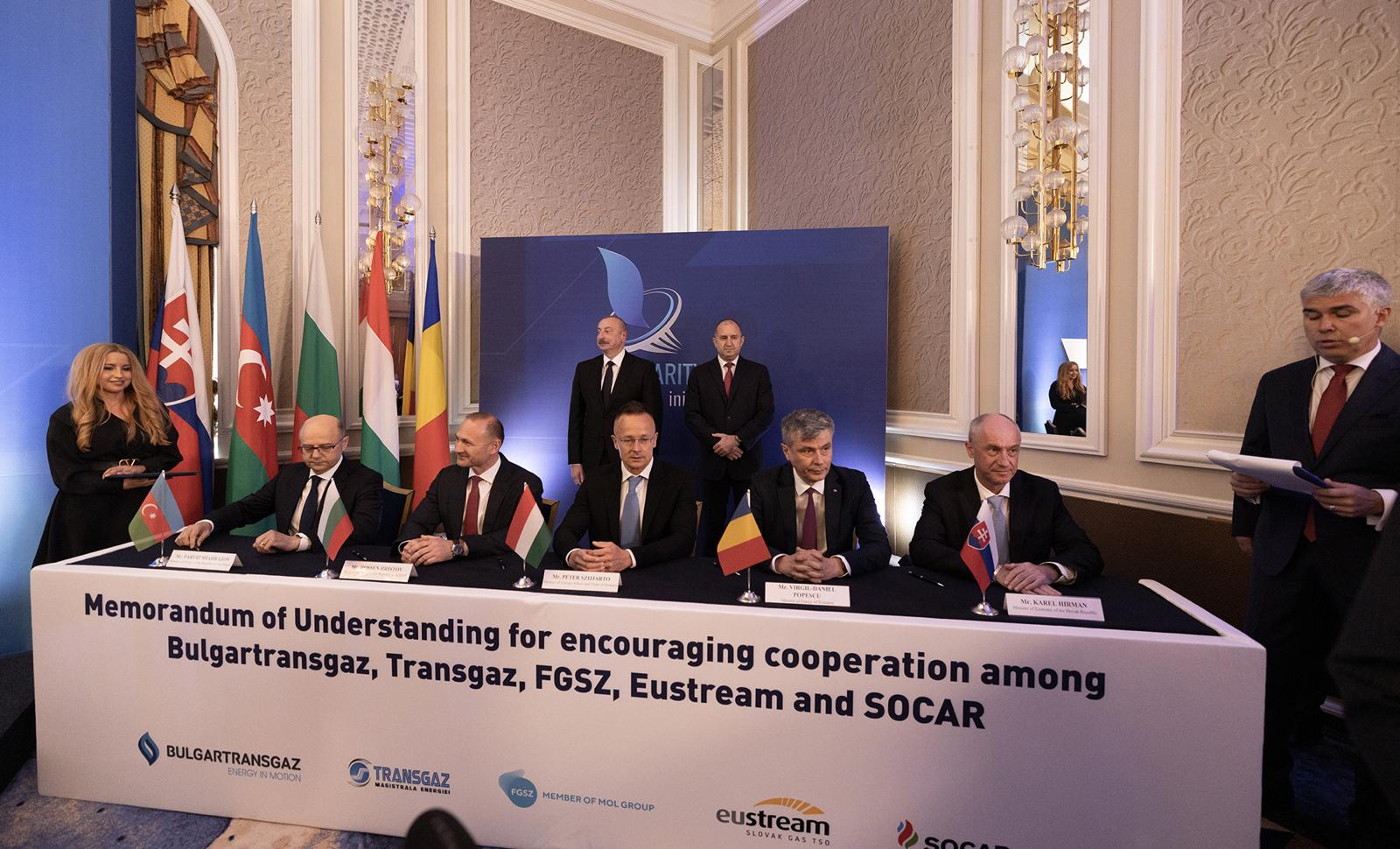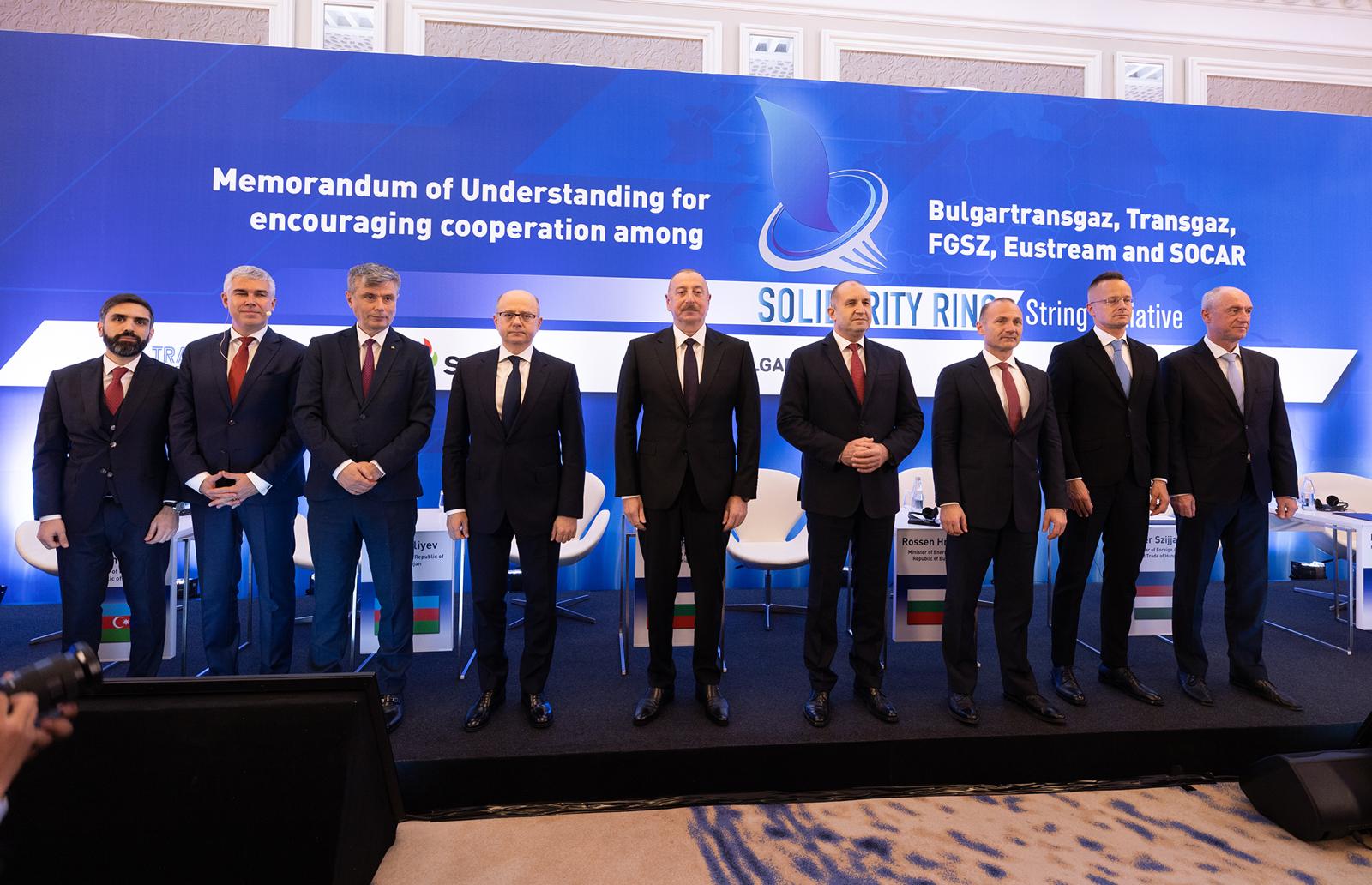 All News