Responsibility
The principal responsibility of EUSTREAM is to ensure the safe, reliable and efficient transmission of natural gas to European markets. This mission, which we have been fulfilling successfully since 1972, involves shared responsibility for energy supply covering a substantial part of the European market. That's why reliability and security are the essential principles underlying EUSTREAM's business.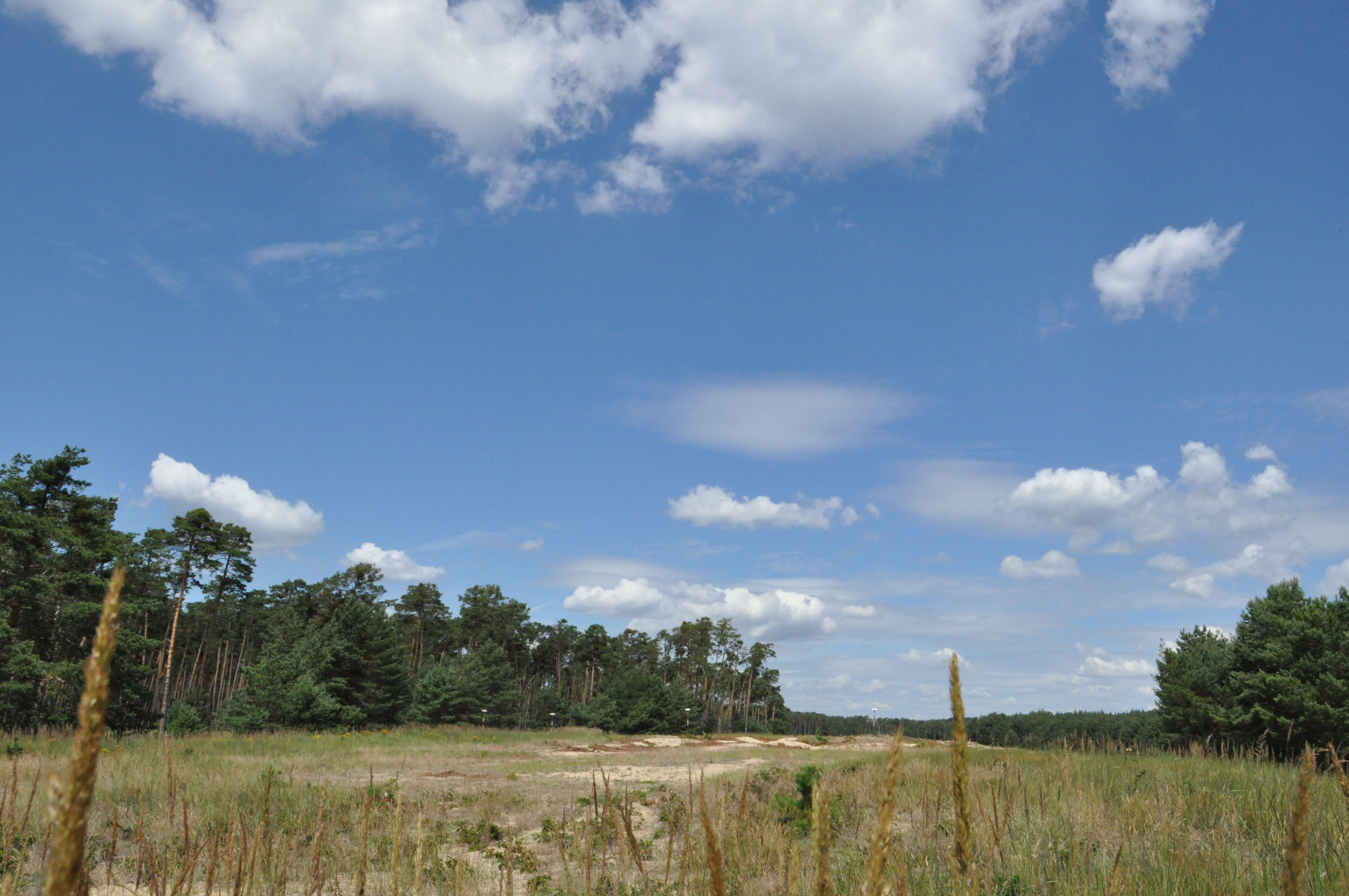 The fundamental pillar on which the reliability of our operations rests is our experienced and professional personnel. EUSTREAM creates above-standard working conditions and a safe working environment for our employees. Consistent adherence to all applicable occupational health and safety standards are a matter of course to us and the basis for further improvements of our operational processes.
The natural gas business is closely related to environmental protection. EUSTREAM is continuously investing in state-of-the-art technologies that improve operational efficiency and save the environment. EUSTREAM is a proud partner of the Oil and Gas Methane Partnership international initiative. At the same time, we are responsibly taking steps to get ready for future challenges and tasks in the transport of renewable and low-carbon gases.